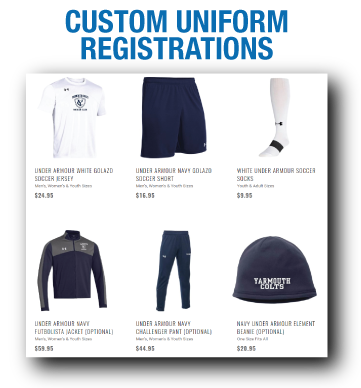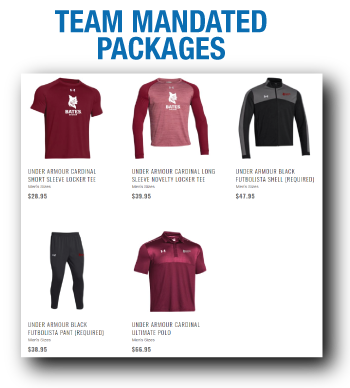 Individual Packaging And Direct Shipping Services Available
For More Information On Which Store Is Right For You:
"I wanted to take a minute and thank the AS printing and packing people.  You make my team order every year extremely easy and this year, the way it was package and delivered was above and beyond professional.  The seemingly small act of pairing all the same numbers of different items together in each box was so helpful.  Thank you to whoever made that happen.  As my own equipment manager up here, this made my life a whole lot easier.  Plus, add in the fact that Atlantic is always on time AND communicates so well, with and about every order is why I will always bring my business there first as well as pass along the name to ANYONE looking to make a gear order.
Thanks for all your help with the Bowdoin Men's Lacrosse program"
-Max Silberlicht , Bowdoin Lacrosse