Screen Printing
Screen printing is a durable and cost effective method of apparel decoration in large quantities.  Ink is applied to the surface of the garment by pushing it through a fine mesh screen using a squeegee then cured in a conveyor dryer.  Recommended items are tee shirts, sweatshirts, uniforms, blankets, towels and other flat surface products.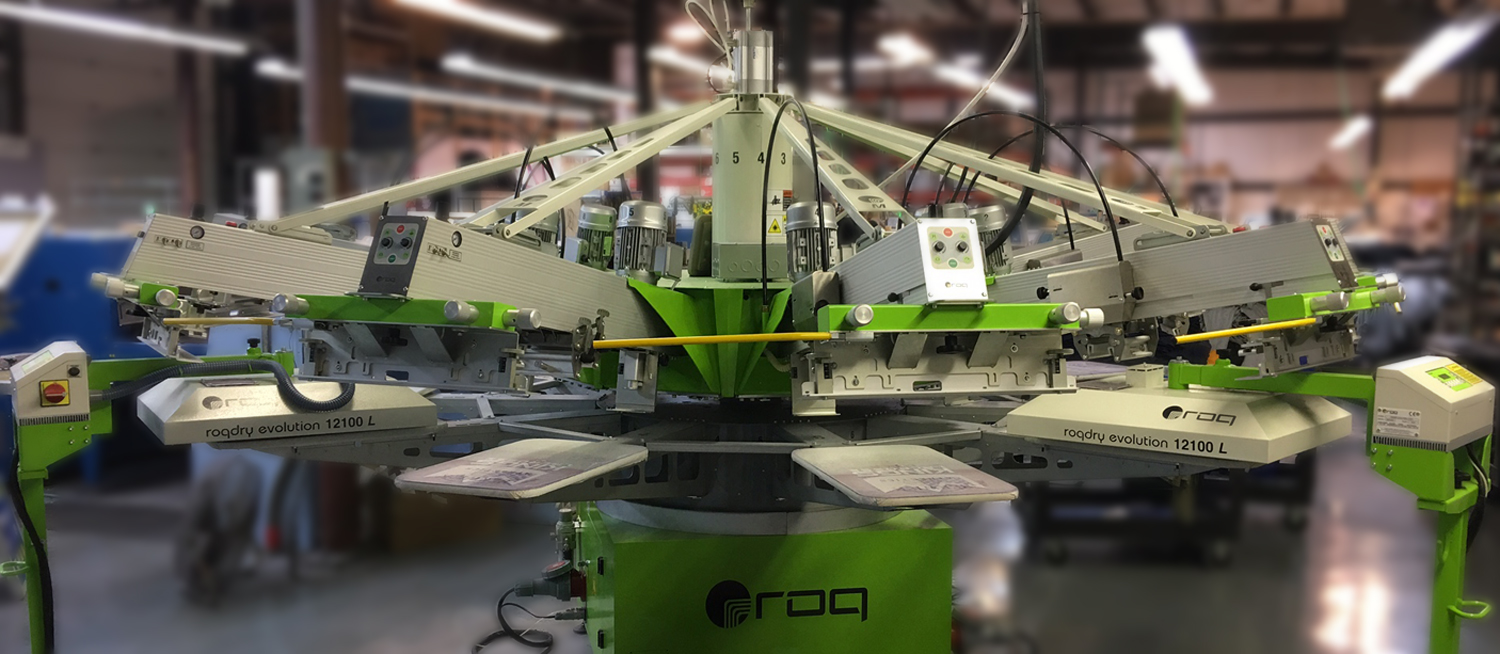 Embroidery and Tackle Twill
Embroidery is the decorating of fabric with needle and thread by machine. Embroidery is most often recommended for personalizing, caps, hats, coats, blankets, dress shirts, denim, stockings, and golf shirts. Embroidery is available with a wide variety of thread colors and creates a professional and finished look.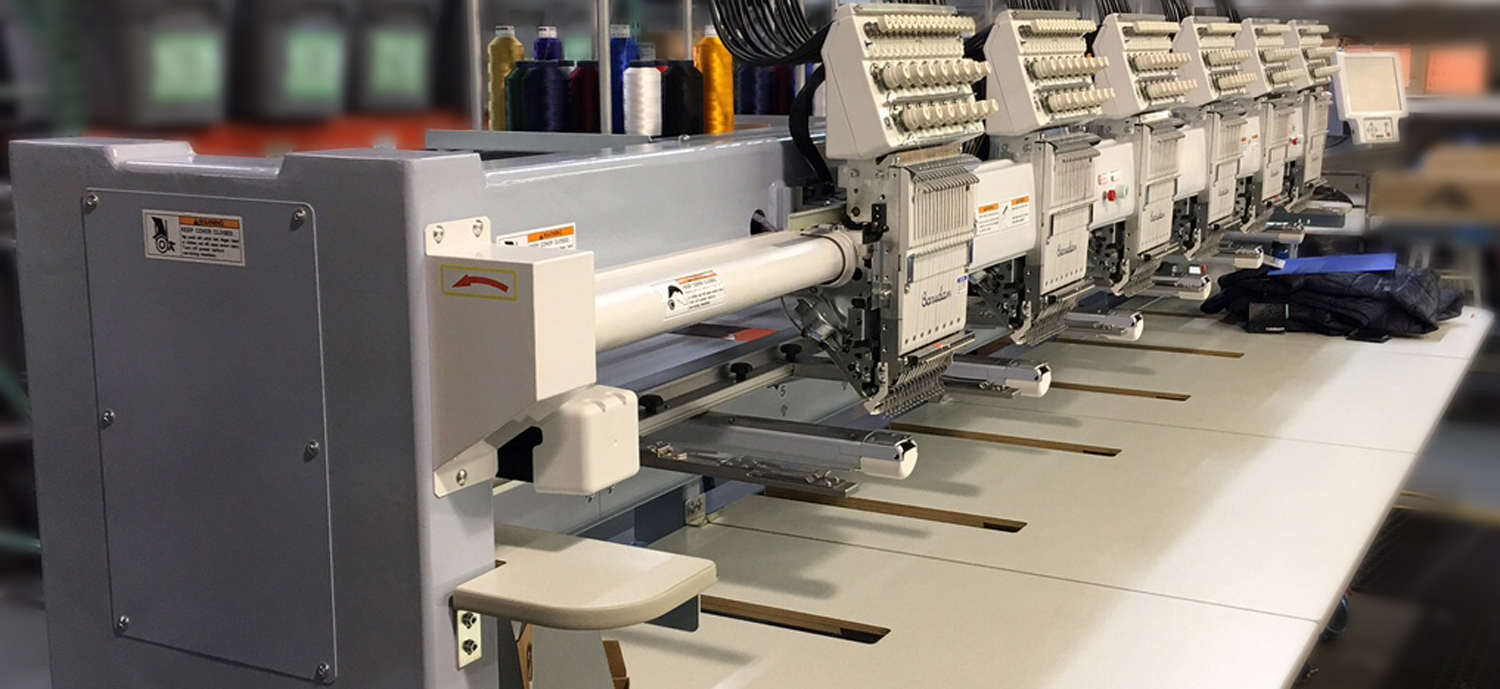 Dye Sublimation
The Dye-sublimation process is one that uses heat to transfer dye onto materials such as a fabric. The dye transitions between the solid and gas states without going through a liquid stage.  The result is a durable and vibrant full color image that literally becomes part of the fabric.  The graphic possibilities are endless with this type of decoration and an entire uniform can be matched during production with no need for additional customizing.